It's that time of year when people are making (and breaking) New Years' resolutions, such as exercising, saving, and oftentimes, reading more. This is the time in which people typically have the most motivation...

Katie
has read 5 books toward her goal of 75 books.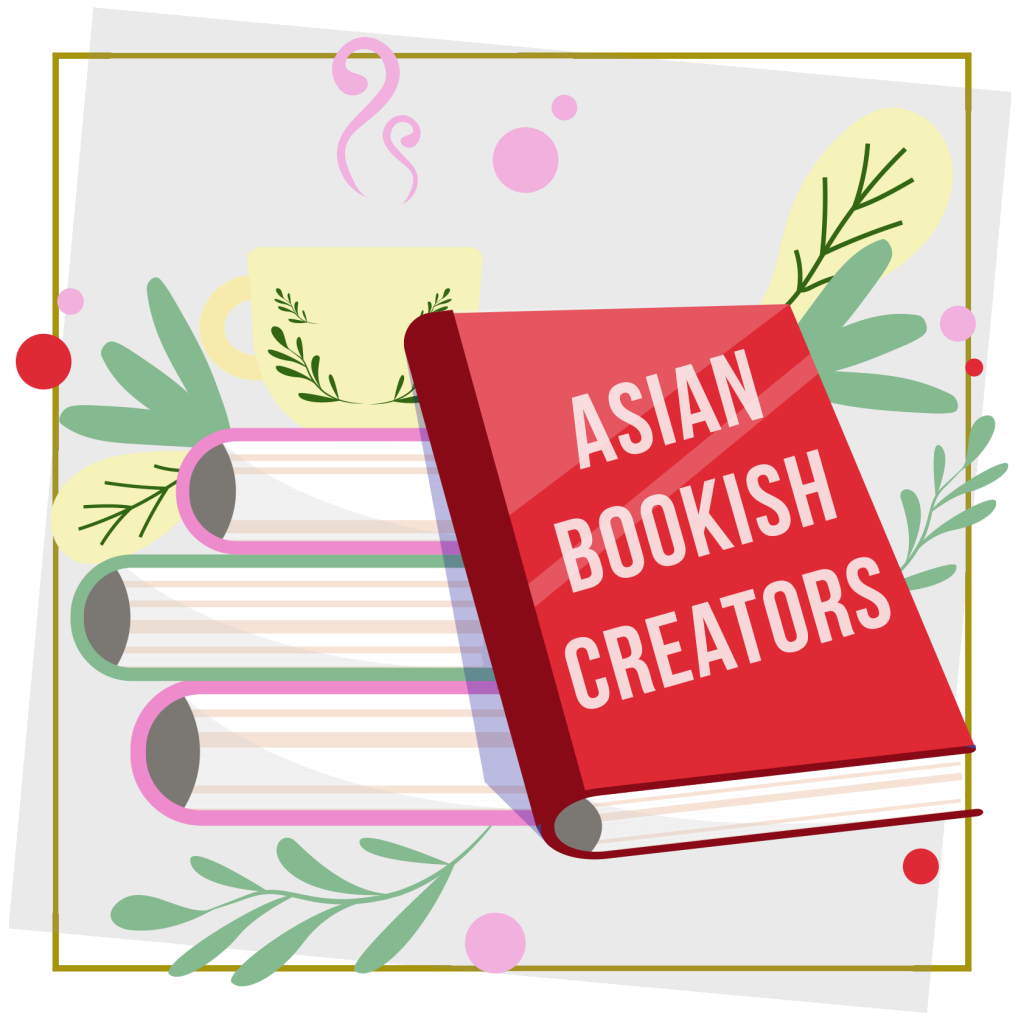 Amazon Associates Disclosure
Katie Lemons is a participant in the Amazon Services LLC Associates Program, an affiliate advertising program designed to provide a means for sites to earn advertising fees by advertising and linking to Amazon.com.