Html code here! Replace this with any non empty raw html code and that's it.

Katie
has read 66 books toward her goal of 100 books.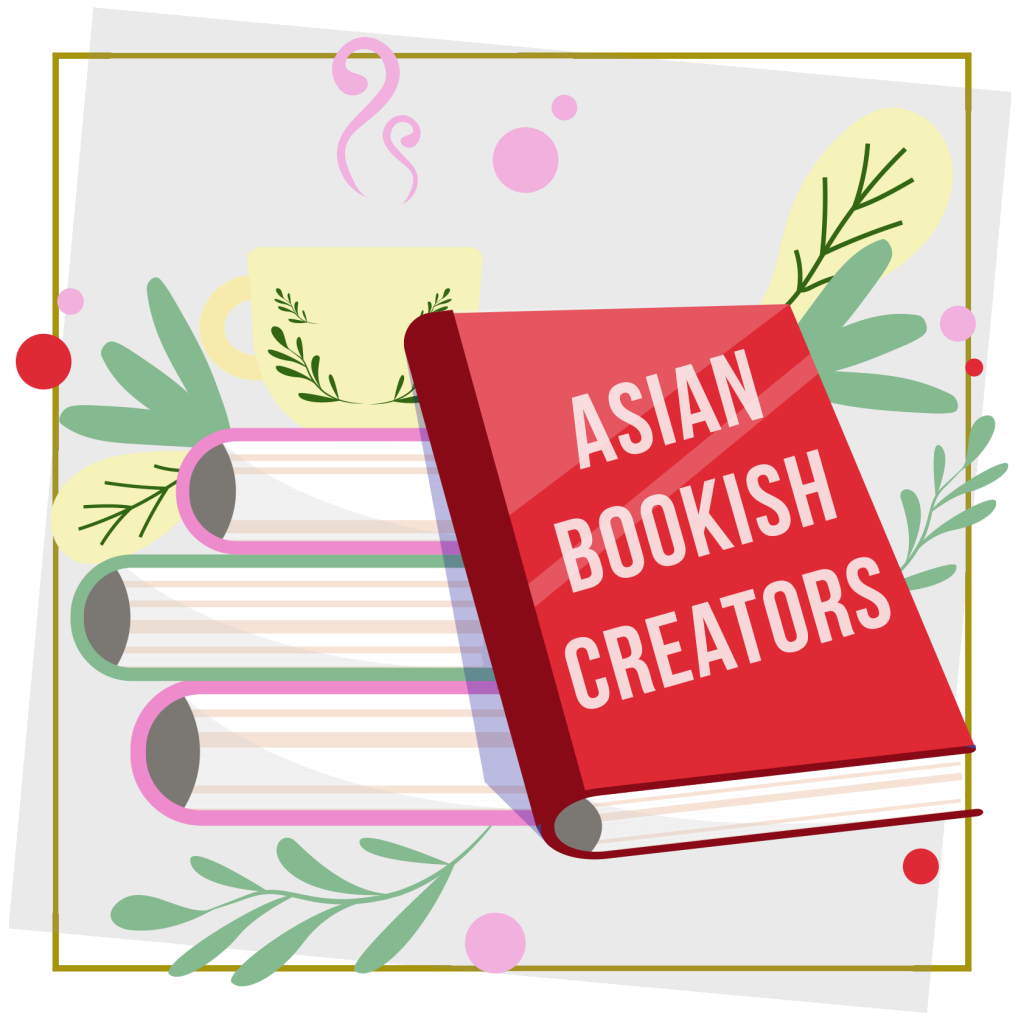 Amazon Associates Disclosure
Katie Lemons is a participant in the Amazon Services LLC Associates Program, an affiliate advertising program designed to provide a means for sites to earn advertising fees by advertising and linking to Amazon.com.