Natural-looking beauty is all the rage now and what people are striving for. Wearing makeup is not meant to cover up but rather to look naturally pretty and enhance your features. Here are a...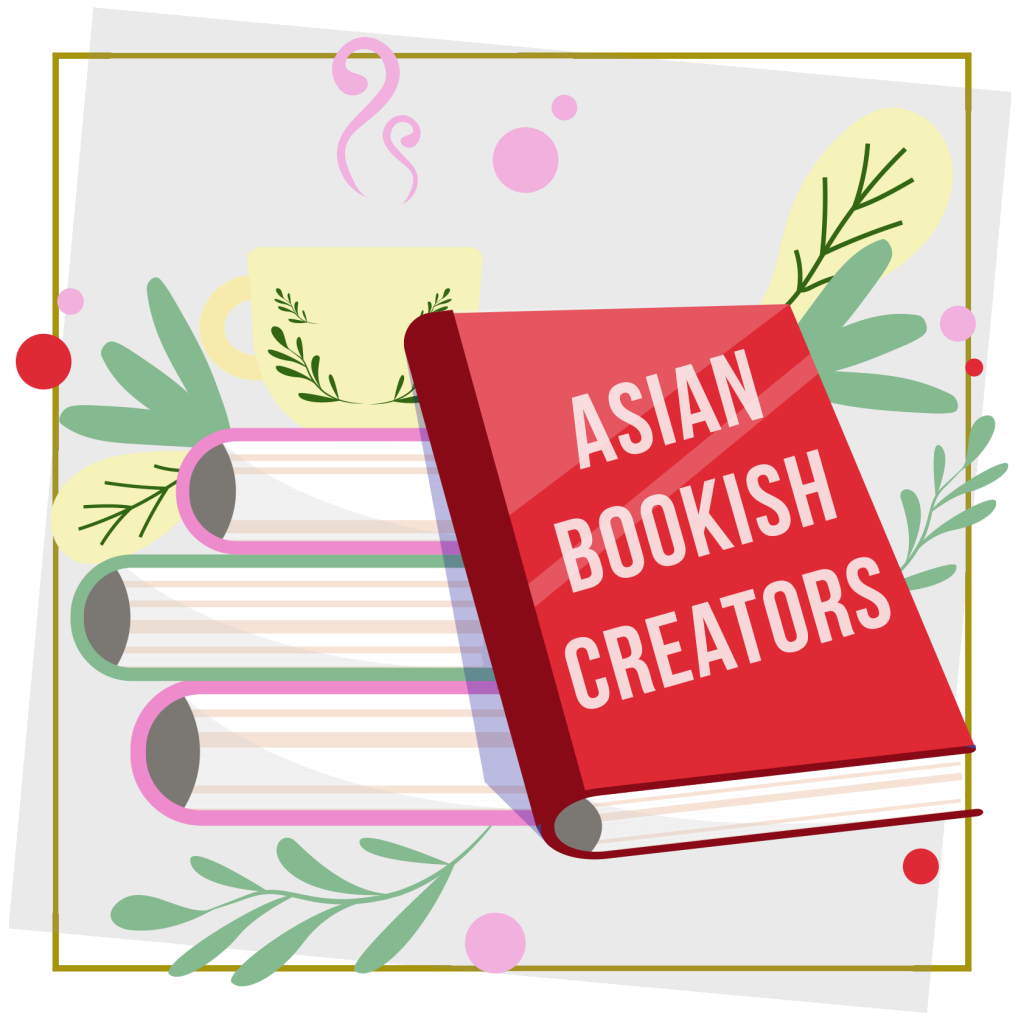 Amazon Associates Disclosure
Katie Lemons is a participant in the Amazon Services LLC Associates Program, an affiliate advertising program designed to provide a means for sites to earn advertising fees by advertising and linking to Amazon.com.