It can be tough to run a business and manage a household simultaneously. It takes extensive planning and organization to make it all work. However, many moms are going down this route because they...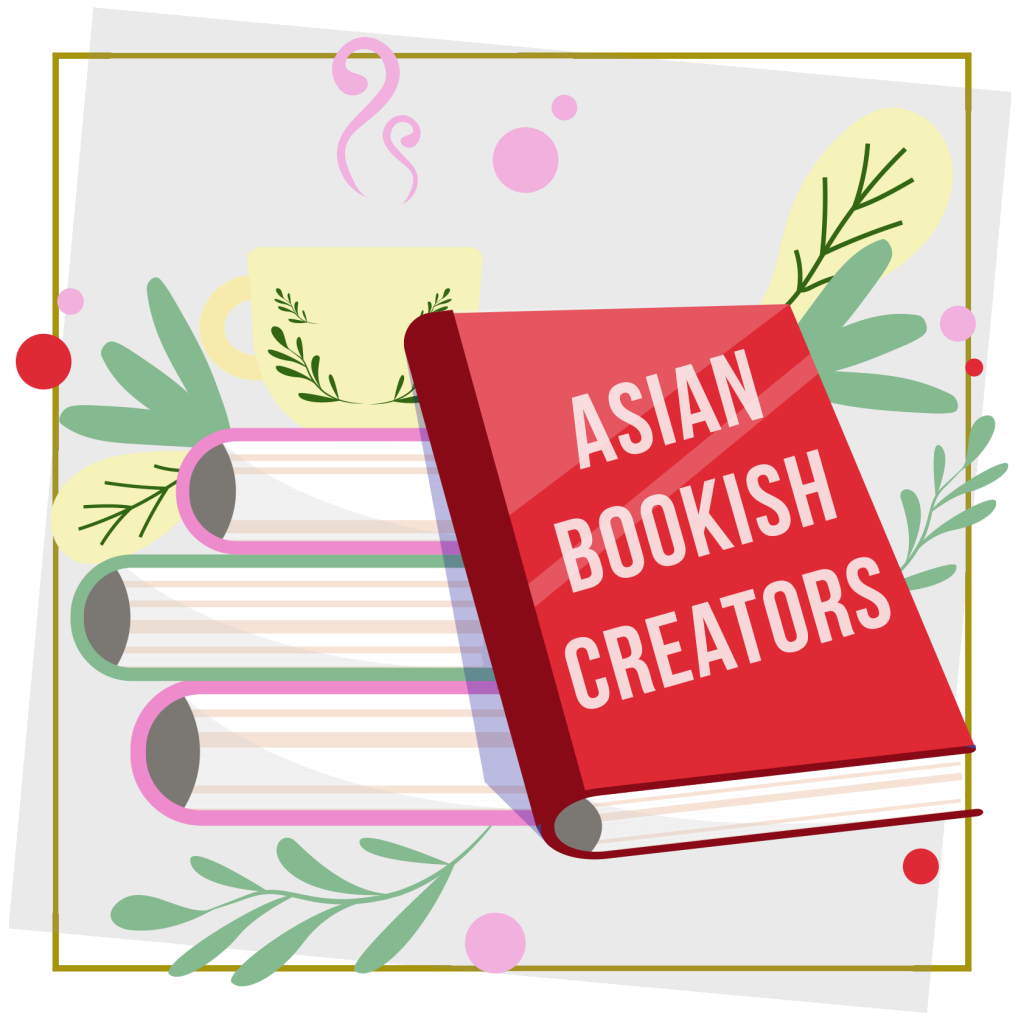 Amazon Associates Disclosure
Katie Lemons is a participant in the Amazon Services LLC Associates Program, an affiliate advertising program designed to provide a means for sites to earn advertising fees by advertising and linking to Amazon.com.