It can be tough to make healthy eating delicious. Most people think that healthy food is bland and boring, but that doesn't have to be the case. This blog post will discuss some tips...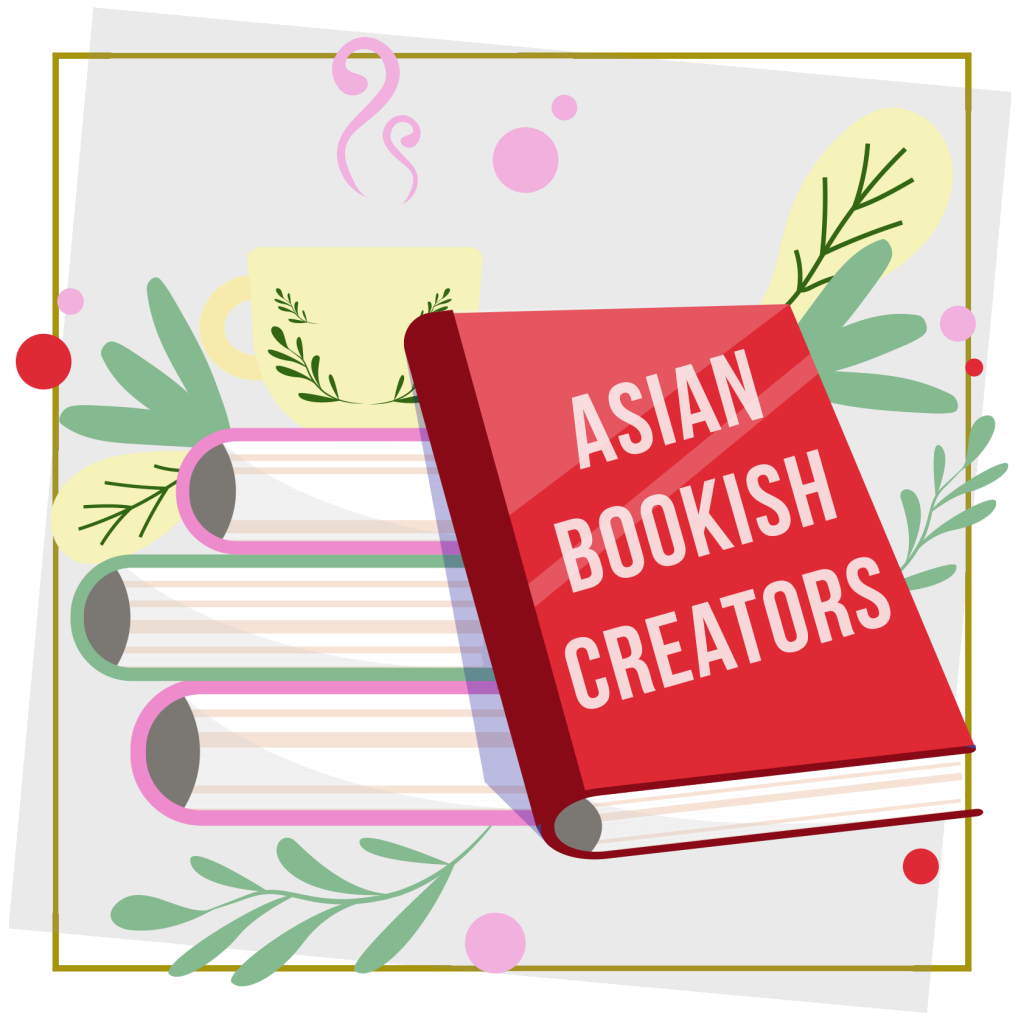 Amazon Associates Disclosure
Katie Lemons is a participant in the Amazon Services LLC Associates Program, an affiliate advertising program designed to provide a means for sites to earn advertising fees by advertising and linking to Amazon.com.