Cooking is an essential part of everyday life. Cooking at home is the most sustainable means of feeding yourself and your family, both nutritionally and financially. However, cooking is not an easy process, particularly...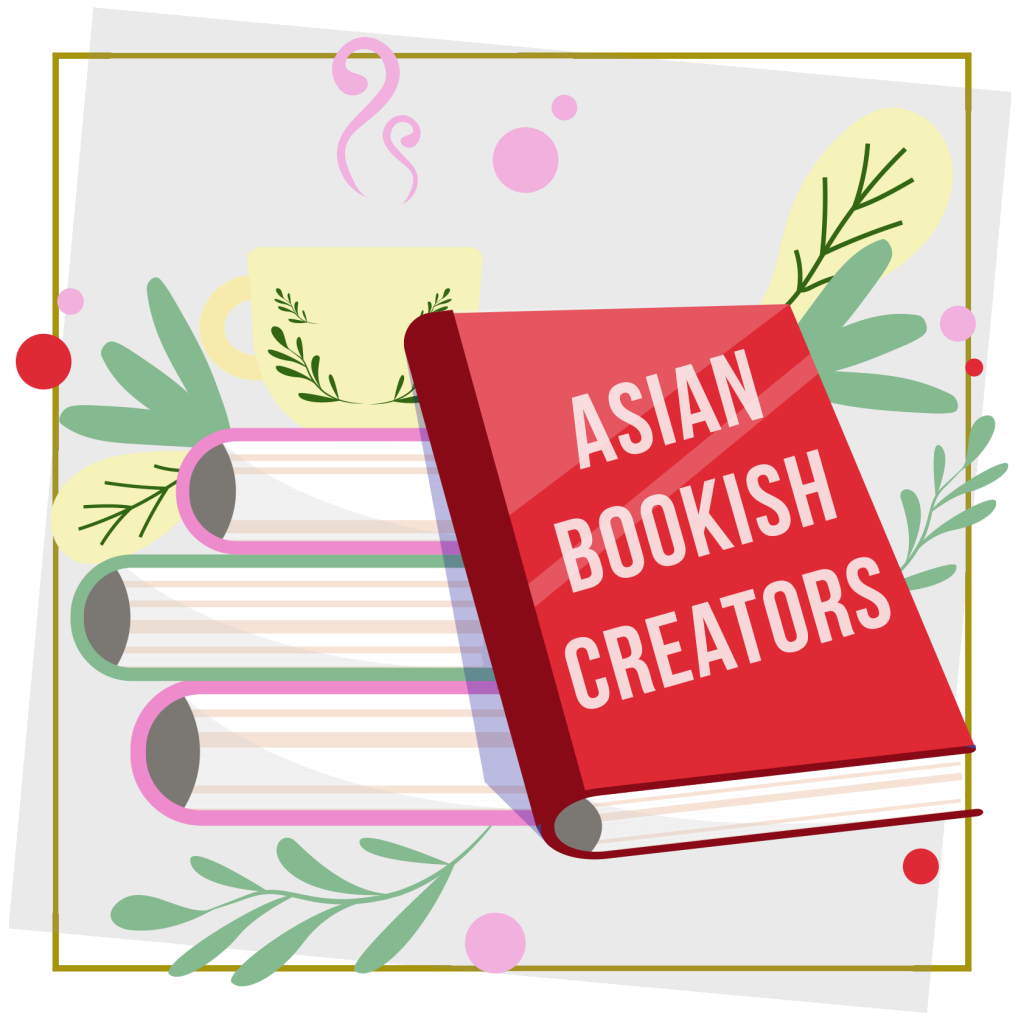 Amazon Associates Disclosure
Katie Lemons is a participant in the Amazon Services LLC Associates Program, an affiliate advertising program designed to provide a means for sites to earn advertising fees by advertising and linking to Amazon.com.