When it comes to getting fit, most people don't enjoy cardio. A fast pace, the hammering heart rate, heavy sweating – none of it is particularly pleasant when you're going through it. However, cardio...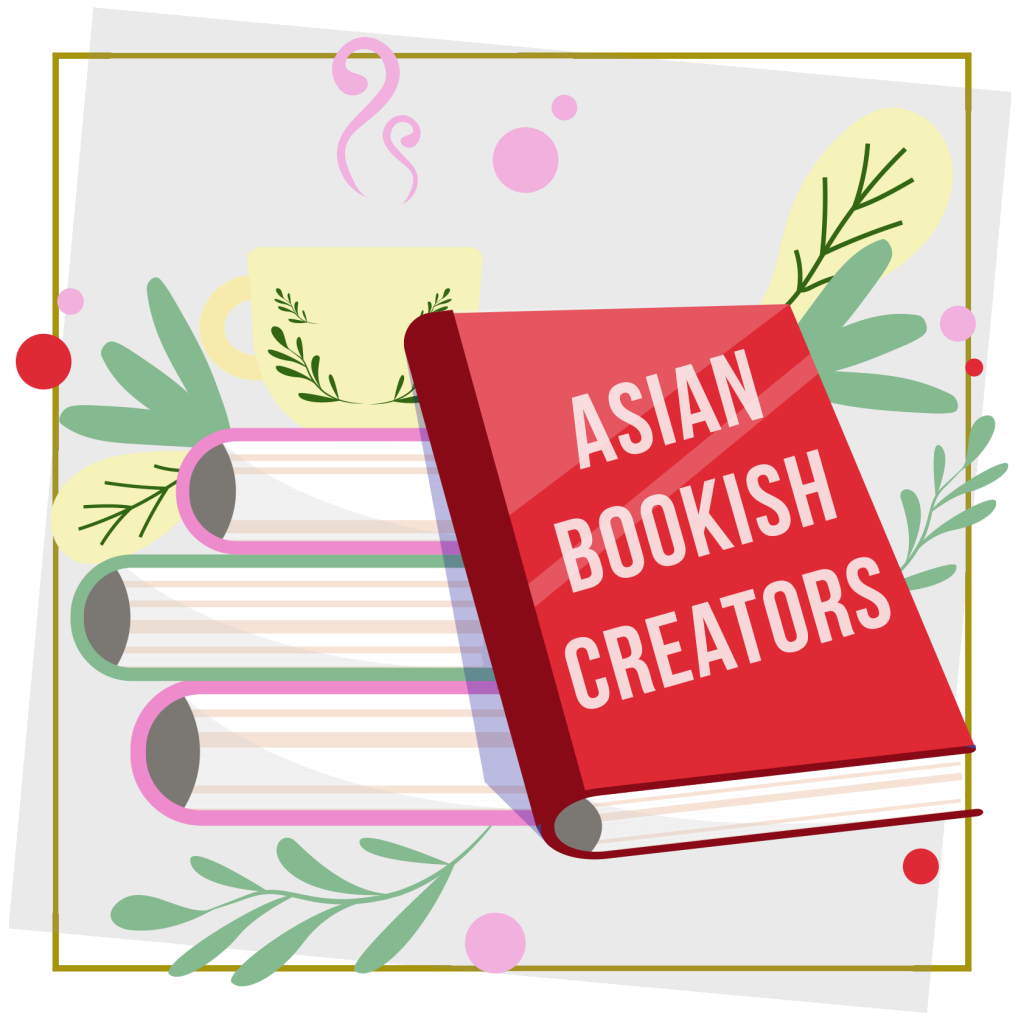 Amazon Associates Disclosure
Katie Lemons is a participant in the Amazon Services LLC Associates Program, an affiliate advertising program designed to provide a means for sites to earn advertising fees by advertising and linking to Amazon.com.