Improving your looks is an excellent way to boost your confidence and improve your self-esteem. Unfortunately, many methods of enhancing your looks and overall style involve money that you probably don't have to spare right now. You might be thinking that purchasing trendy clothes and beauty products or visiting beauty clinics is the only way to invest in your appearance. However, you don't need to spend a lot of money to look better. There are plenty of practical options that you can try to that work great and don't break the bank.
You don't have to have perfect makeup skills or own the latest fashion clothes endorsed by social media influencers. You simply need to learn a few basic skills that can effectively improve your looks and style. Here are some of the most effective yet budget-friendly beauty hacks that you can try today:
Hair
Invest in a Good Conditioner
Avoid regular trips to the salon by purchasing a good hair conditioner. Look for products that are ideal for your hair type.
Look for Hair Loss Solutions
If you are having problems with hair fall, try looking for products that can help stop the issue. There are hair products, such as moringa oil for hair loss, that can help protect your hair from having further damage.
Avoid washing your hair too often as it strips off natural oils. Try using dry shampoo instead of washing your hair with harsh detergents and water. You can try using baby powder or corn starch for an inexpensive alternative.
Embrace Your Natural Hair Type
If you have naturally curly or wavy hair, avoid straightening it because doing so will damage your hair. Also, avoid having your straight hair permed. Learn to embrace your natural hair type.
Face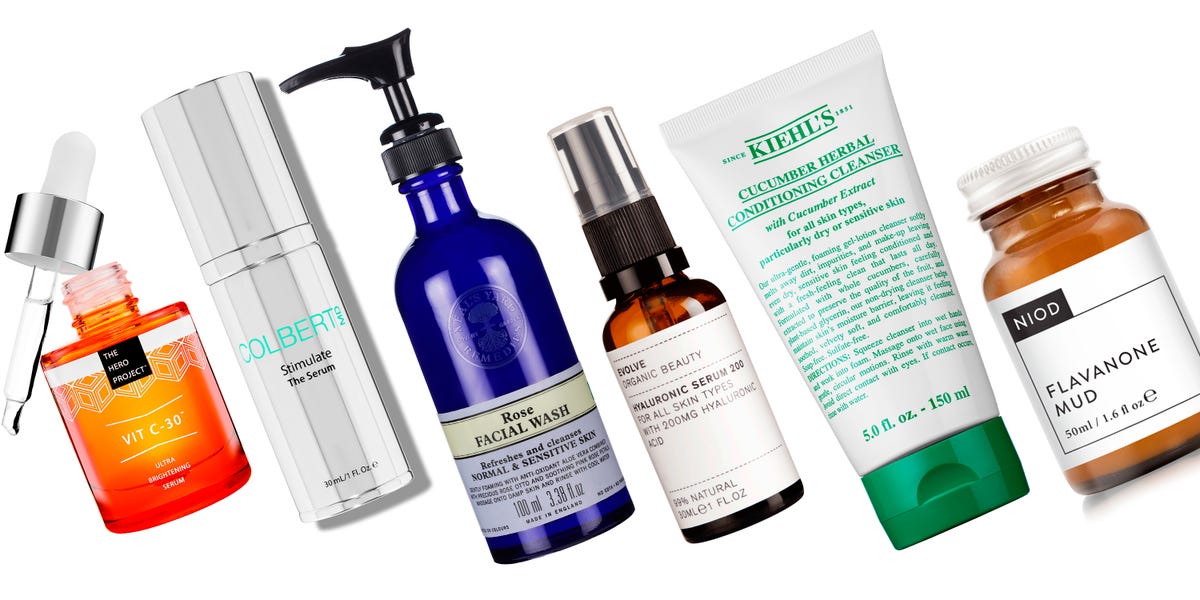 Prevent breakouts by using the right products. Preventing pimples and acne is best to avoid spending money visiting dermatology and skin clinics.
Keep Your Teeth Clean
Ensure that you have clean and white teeth to look presentable. You can search for affordable teeth whitening services from dental clinics. If not, you can try brushing with baking soda at home.
Always Use Sunscreen
Never forget to apply sunscreen. It's best if you can find one with SPF30 up. It is one of the best ways to prevent premature skin aging.
Keep Your Eyebrows Well-Groomed
Your eyebrows also create a significant impact in your entire look. There are affordable eyebrow waxing or threading services that you can try. If not, you can learn how to pluck eyebrows so that you don't need to pay for eyebrow grooming.
Additional Tips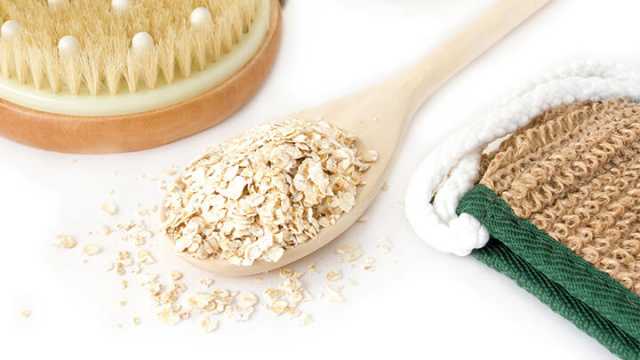 Exfoliate your skin at least once a week
Eat more fruits and vegetables
Keeping up with society's beauty standards can be too difficult. You need to understand that the real concept of beauty should start within yourself. You should set your own beauty standards and remember to be kind to yourself.