This year has been one for the books. You have probably been spending a lot more time with your kids than you anticipated, and great learning resources are more important than ever. Screen time can be a contentious subject when it comes to young minds, but there are so many amazing learning tools available online that can be taken advantage of. From fun videos to homeschooling activities, virtual scuba diving to interactive art programs, the internet has so much to offer.
Science and Biology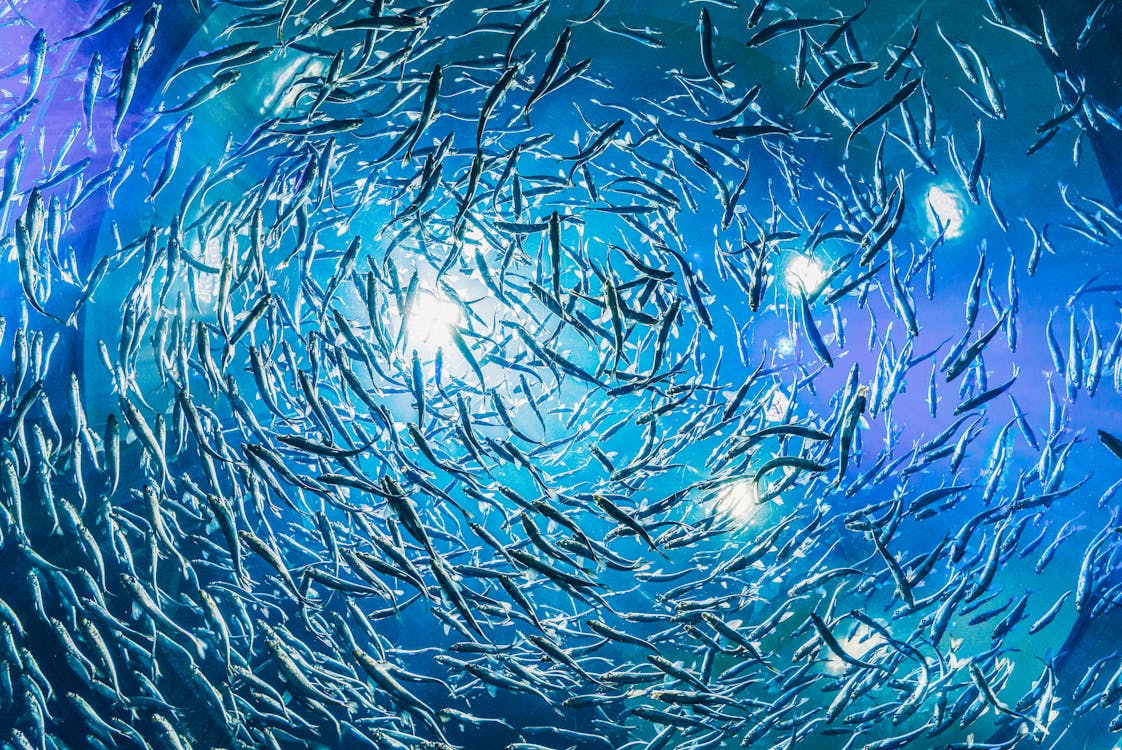 The Smithsonian National Air and Space Museum has a multitude of activities to offer, from science podcasts to virtual tours. They can visit space from the living room, see views from satellites, and many more awesome and educational online activities.
National Marine Sanctuaries are offering virtual dives, which is a great way to see beautiful sea creatures. If your children are interested in marine biology, let them explore the world under the ocean without even getting wet! State-of-the-art 360 degree imaging provides a realistic look that is comparable to the real thing.
With these online games, younger kids can also learn about animals. There are lots of activities to choose from, featuring, many unique species. It's also a great idea to educate them in preparation for getting your own pets. If you and your family are thinking about introducing a new member of the family to the household this year, check out Lucky Labs. A new puppy is another great way to keep your kids occupied this summer.
History and Culture
The American Museum of Natural History has plenty of cool interactive activities to offer, as well as exhibits. It's great fun for all the family and there are many different types of games and educational features. The museum also has its own Youtube channel, as does the New York History Society, full of audio recordings from famous historians and other scholars.
International museums are also offering a peek at their fascinating exhibits. The Louvre in Paris, has great options for online tours, so why not take a free virtual vacation with your family? Due to museums being closed until further notice, there are now plenty of guided tours set up online, so you can view whichever part of the museum you are most interested in. 
Art and Creativity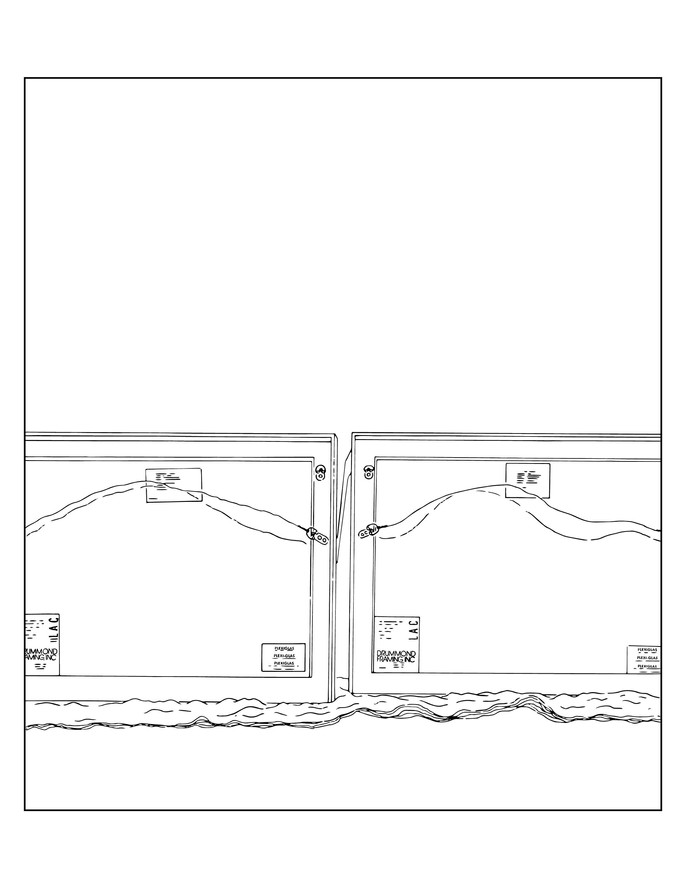 If you want your kids to be inspired by real artists, while having fun, Tate Kids has many fun interactive options online. You can make pop art like Andy Warhol, learn about street art, or make a painting out of chocolate. There are also online workshops and lessons suitable for different ages, and older children can take more advanced art classes.
The artist Louise Lawler, in collaboration with MoMa New York, is offering a fun interactive program where she recreates tracings of famous pieces of artwork and you can color them in. You can frame your creations once you've finished the project, or share them online with your family and friends. Alternatively, check out these 4 websites where kids can create digital art. Kids can use digital tools to create art that looks great while having fun!
---
If you are getting a little stir crazy and missing the outside world, check out these great resources. Let your kids experience culture and wildlife without even leaving your house.