Fiction
I picked up this book thinking it would be a romance story of two people who bonded together during 9/11 and find each other again years later. This story turned out to be so much more. The way that the author describes Gigi's traumatic birth experience and her debilitating postpartum depression are so vivid and one that many women can relate to on a personal level. She is completely overwhelmed with the challenges of motherhood and constantly feels inadequate. She misses home and who she was before she lost herself. Her marriage is falling apart, and the resentment both partners feel toward each other is building. This book is searingly honest but injected with unexpected humor throughout. It was dark but hopeful and provides an unexpectedly vulnerable look at the difficulties mothers face every day.
4.0☆
If ever there was a character-driven novel, it's this one. Yanagihara focuses solely on the four friends and their innermost thoughts, desires, and demons. Their relationships with each other are intricate and nuanced and difficult for outsiders to understand. The way Yanagihara is able to wrangle the written word with such precision and vulnerability is extraordinary. She knows these characters intimately and they appear on the page fully formed; their past baggage and their current struggles. This is not an easy book to read (or write, I imagine), but for those who can really relate to these characters, it is incredibly rewarding.
4.5☆
Bourne is a small town that has been through a lot. Because of the pollution caused by a chemical plant, multiple generations of people have been affected in dire ways. Bourne is a town where no one ever visits or moves to. When a new family moves into town, the family who actually owns the chemical plant, the residents of Bourne are shocked. Laurie Frankel obviously has a gift for writing young characters who are distinct and insightful, leaving behind banal tropes and stereotypes often foisted upon adolescents. The story is told by three sisters, triplets, who are high school students. They each offer a different perspective to the story, making the narrative well-rounded and propulsive.
5.0☆
The story starts with a violent crime being committed, by one child to another. The perpetrator is a young girl with a difficult home life. Neglected and living in poverty, Chrissie often has to take care of herself, and committing this crime is the first time she has truly felt in control. Years later, she goes by the name Julia and has a young daughter of her own. We find out she has served her time but is still paranoid and deathly afraid her child will be taken from her. As the story progresses, the gaps are slowly filled and we start to understand and empathize with her more. This is a story about being a mother and needing a mother and how difficult those natural roles can be to fulfill. Neglect and lack of love can lead to atrocities, where no one and everyone is at fault. I really appreciated the unique point of view this book offered and it made me ponder the cards each of us are dealt and what we really deserve.
4.0☆
Non-Fiction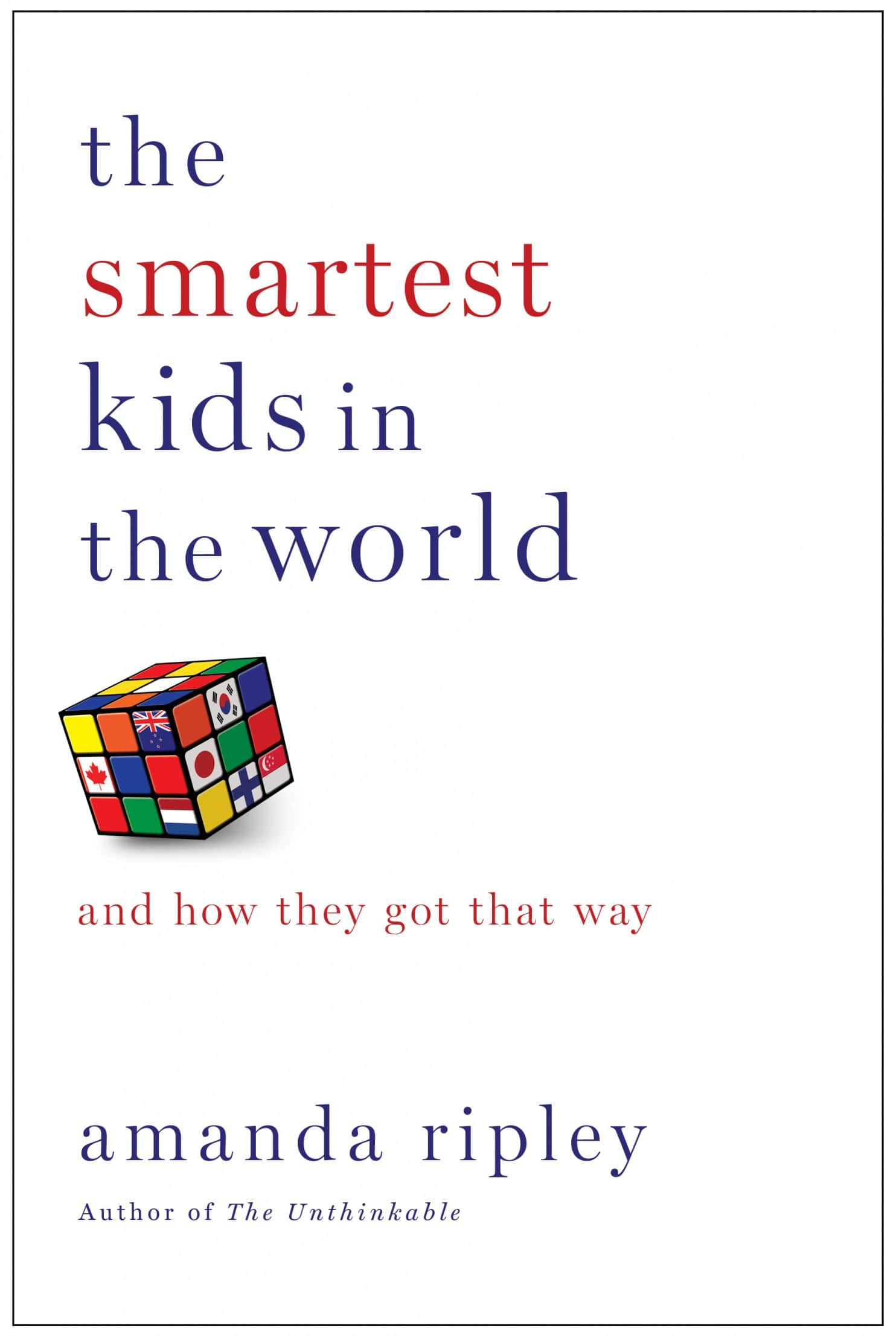 Why is the education system in the United States so far behind those of other countries that have fewer resources? That's the question that this author and journalist seek to answer in this book. By following select American kids on their journey to three countries with distinct educational strengths, strategies and mindsets are able to be compared and learned from. Even though the U.S. is far above many countries when it comes to technology in the classroom, there are many prevailing issues, including the selection of teachers and expectations of students. This book really helped to identify what the main problems are within the education system, although changes will really require buy-in from parents, teachers, students, and politicians.
4.0☆
Navigating life after divorce as a Thai man, Sukrungruang tells his story in a series of themes, depicting his past and present life. Although he jumps around timelines often, the book is cohesive and centers around the challenges that he has encountered in family and romantic relationships. He also writes about his body image issues and feeling inadequate. He is honest and vulnerable. There are amazing descriptions of the food and atmosphere of Thailand and depictions of his family members as eccentric, with the best of intentions. Throughout this journey, he learns about who he is and what he wants in life. Only then is he is able to start truly accepting and loving himself.
4.0☆
This combines the concept of a fun and colorful graphic novel with the how-to instructions of a cookbook. The colors are vibrant and the illustrations are so realistic, it never fails to make me hungry for real dumplings. The recipes contain basic information, traditional recipes, and interesting twists on Asian dumplings, the best kind there are (but I may be biased). The step by step instructions are clearly depicted and explained and makes homemade dumplings accessible to even the most novice cooks.
4.5☆