Whether you're overwhelmed with work, troubled with fatigue or simply need a break from the hustle and bustle of modern life, having a relaxing night in is often the best medicine to relieve your stress and help re-establish order. There's nothing quite like the comfort of your own home, but it takes more than that to ensure you can unwind and reach a state of increased calm, so it's vital that you can implement a few extra steps to your plans for relaxation. Thankfully it doesn't have to be difficult, as there are several simple tips and tricks that you can make the most of to organize the most restful night in.
Cook Up A Storm In The Kitchen
There's no better way to indulge than feasting on a freshly made meal, and it's said that cooking can be an extremely therapeutic activity that can help you to relax and unwind. Taking the opportunity to cook up a storm in the kitchen will take your night to a whole new level. Whether you want to prepare a plate full of pan fried shrimp, a bowl of comforting noodle soup, or a tasty Italian pizza, you're bound to find a simple recipe online or inside a cookbook that's not too difficult to follow. It's best to avoid recipes that appear complicated and time consuming, as this could end up increasing your stress levels rather than helping you to relax. Sitting down to enjoy your home cooked meal can be so rewarding, as you'll feel proud of your efforts and savor every last bite.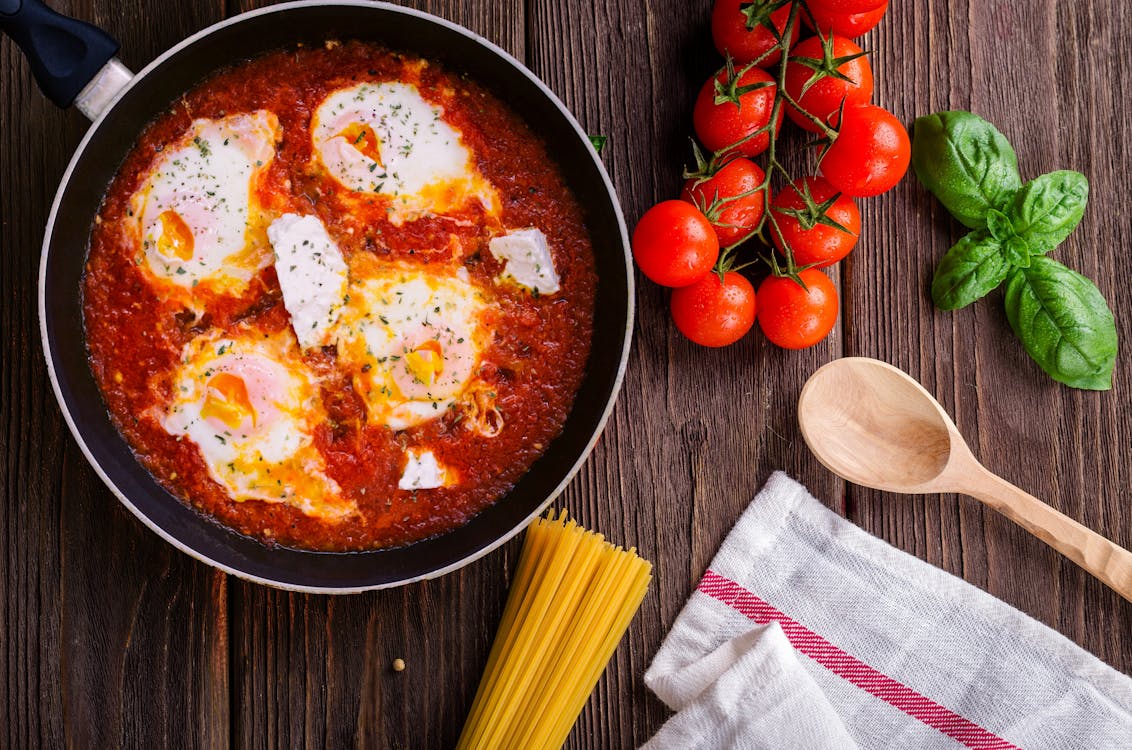 Spark Your Imagination With Entertainment
You can't expect to have a great night in if you do nothing but watch the evening news, as you need to invest in some kind of entertainment that sparks your imagination to stay occupied and take your mind off the stresses of your day. There's a seemingly endless supply of amazing films and series that you can stream online, whether you choose to sign up to a subscription service or seek out free alternatives. In addition, you can find a host of different games that you can play, both console and computer based to suit your unique preferences. Sitting down in front of the TV with your controller in hand ready to start an adventure can transport you to a whole different world, providing you with the break that you've been searching for.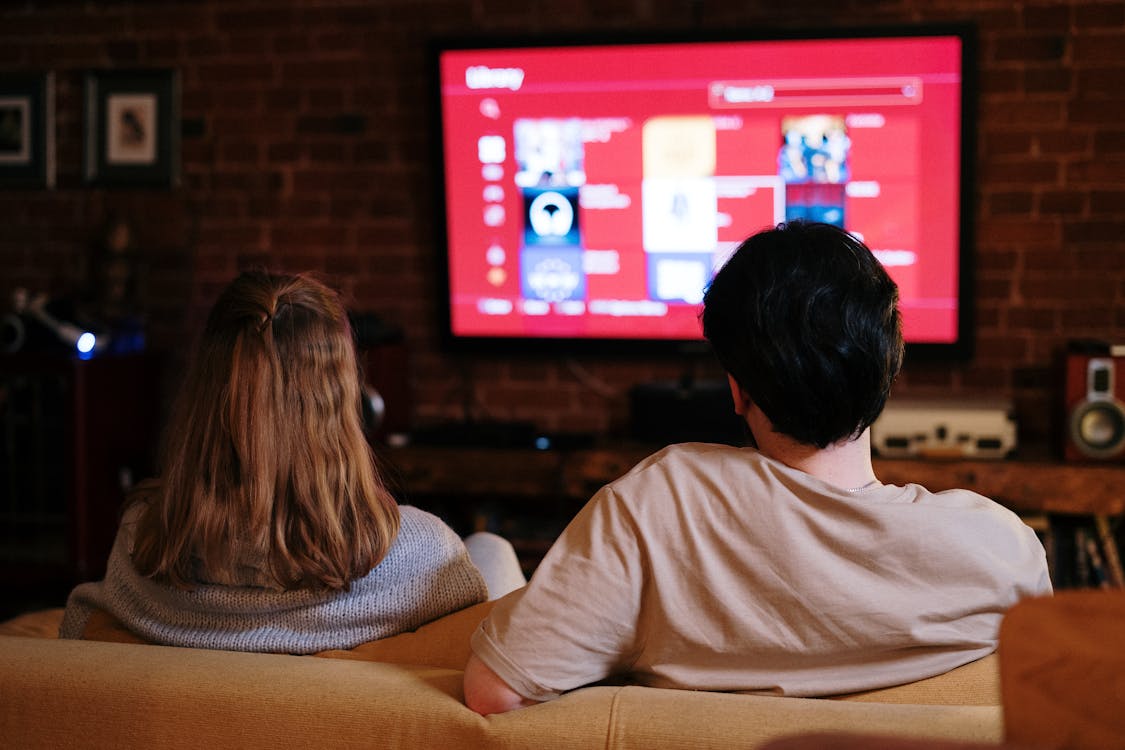 Pamper and Treat Yourself
Self-care is the perfect way to relax and unwind. Why not do it with your significant other and make a night of it? From a warm bubble bath to invigorating face masks, you can turn your home into a spa in a few simple steps. Up your bath game by using essential oils, bath salts, and plenty of candles. Give each other sensual massages using a high quality massage oil. And don't forget to put on some soothing music to help you calm your mind and melt your stress away.