It can be easy to assume that buying a new house is not necessary when you already own a home. It is a big investment and people often try to make do with what they already have. However, upgrading to a bigger house is not always a frivolous expense. It can greatly alter your quality of life and day-to-day happiness if you have a more functional space for you and your family.
Your Needs Have Changed
The first and most obvious reason to move to a bigger house is the need for more living space. Do you find your current home too small to accommodate your family and other needs? Do you find it hard to live comfortably in your current home because you have outgrown it? These are signs that you need a bigger house. If you cannot downsize your needs or reduce your belongings to fit in your current house, the wisest decision would be to move to a bigger house.
Sometimes you may start living in a small room because you are just alone or with your partner. However, your family might start growing as you welcome kids, pets, and guests. Accordingly, more people means more belongings that require more space. Have one or both of you started working from home? A properly designated work area can be a game-changer when it comes to productivity and focus, away from the distractions of home life.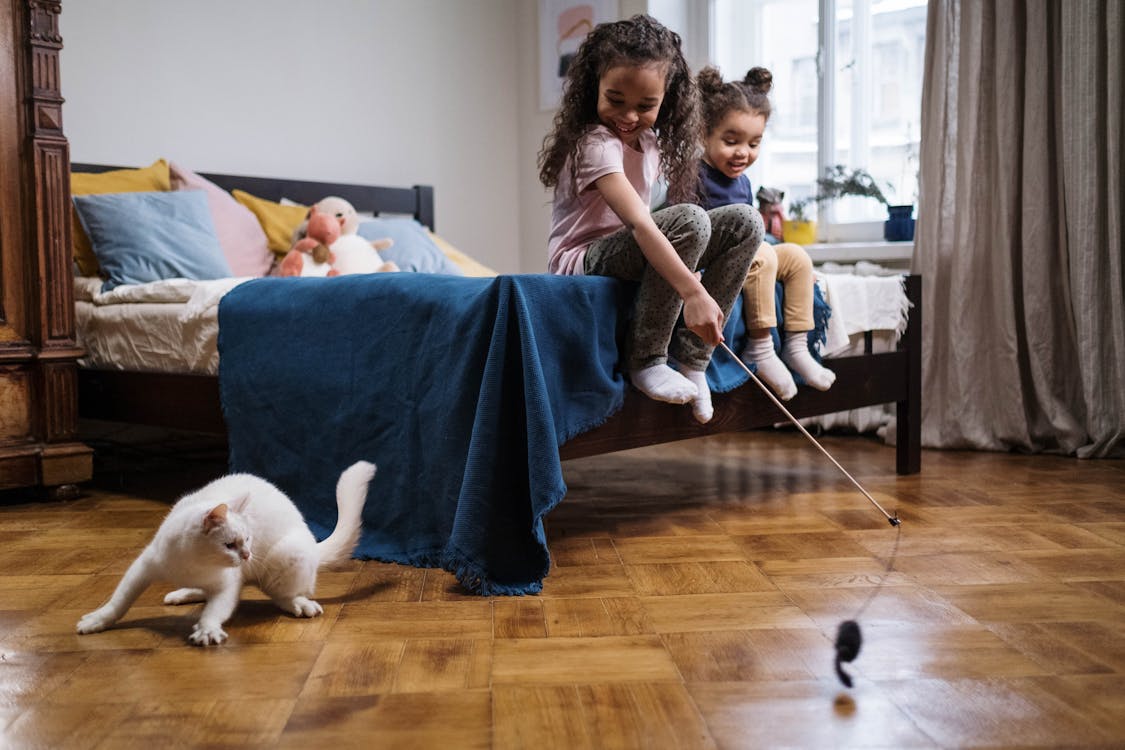 There's Room in Your Budget
As people age and get more settled in careers, your budget may be more flexible when it comes to a home purchase. If you have been holding off on upgrading because you assumed you couldn't afford it, take another look at your current budget numbers to see if that is actually the case. If you have equity in your current home and if your house has appreciated in value, you will be able to put that money towards a new house as well. As a first step, it might be time to start looking for a mortgage quote and get an upgrade to your current house.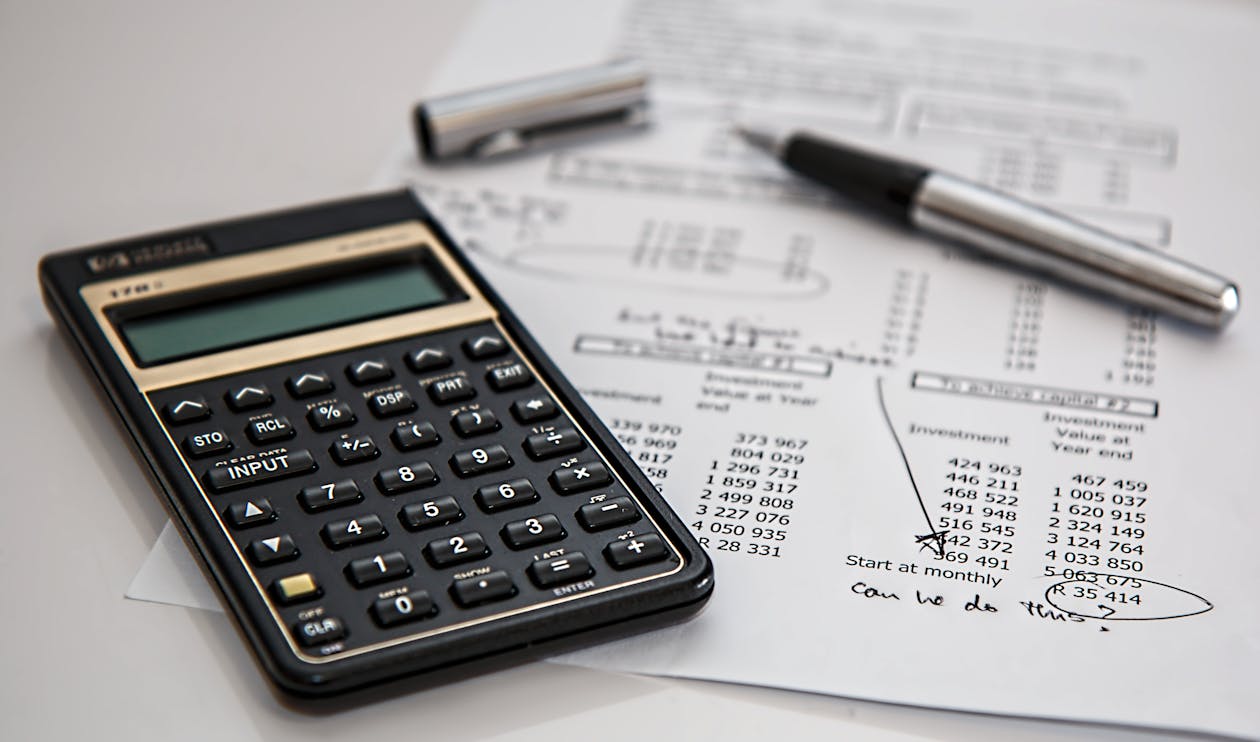 You Know What You're Looking For
Even if homeowners know that they are unhappy in their current home, they may not know exactly what it is they are looking for in their next home. If you know exactly where you want to live and which layouts and features are must-haves, you may be ready to start looking seriously for a new home. Having specific parameters on location, layout, finishes, and budget will help you figure out quickly if a particular house should be considered or not. Otherwise, you may end up house-hunting for months without any serious prospects.
Major Updates/Upgrades are on the Horizon
Is your house due for a new roof or HVAC? Are you wanting to redo your entire kitchen or knock down walls? Depending on the condition of your current home, you might find it more financially viable to move to a bigger house than to invest large amounts of money into the house. Additionally, you may not want to live in a construction zone as you wait for remodeling to complete. In these cases, finding a new house may be a simpler and smarter investment to make.