If there is one thing that you could use more of these days, it's cozy moments in the warmth. Coming in from work when the sun has already disappeared is depressing, and there's a reason that seasonal affective disorder is most prevalent in the winter. The lack of sunshine, the freezing winds and the whipping frosty rain is enough to make anyone want to curl up in a ball for warmth. The winter can feel never-ending, and it's always dampened by weather that's cold and drizzly. 
It's not always easy to combat those winter blues, but with the right tools you can do it! The world may rage on outside the window but it's up to you to learn how to make chicken pot pie to warm your tummy! It's up to you to buy the fuzzy blankets and it's most definitely up to you to ensure that you embrace the comfort and coziness that's available to you. So, with this in mind, here are some of the best suggestions that you need to feel cozy on a wintry night.
Lighting
A big part of feeling comfortable and cozy is in the ambient lighting around you. Some people rely on candles for this, where other people like to lean toward the soft, diffused lighting of lamps. It might be dark and cold outside, but it's the perfect weather for lighting a fire and seeing the flames dance. Who needs the bright room lights on when you can bask in the ambience of soft cozy mood lighting?
Embrace Soft Furnishings
The right cushions and furniture throws are the best way to crank up feeling cozier in the house. You can store these through the summer months, but you should think about including them in the winter and making sure that you have the maximum cozy impact. Think about the fabrics you use and the impact that they have in the house: flannel, chenille and wool are great options!
Layer Up
When you're out in the cold, you use scarves, gloves and hats to keep warm. When you're inside, layers still matter. Finding the comfiest pajamas, slippers and cozy socks will help you to feel warmer. Make sure that you have a fluffy blanket on the couch and a thick rug at your feet, and you've effectively created your own comfortable nest.
A Filling Meal
You might embrace avocado salads in the summer, but winter time is the perfect time to lean into the cozy, filling meals. Dishes such as pies and potatoes, pasta, or hot soups – there are so many options and they are all going to make you feel comfortable and satisfied this winter.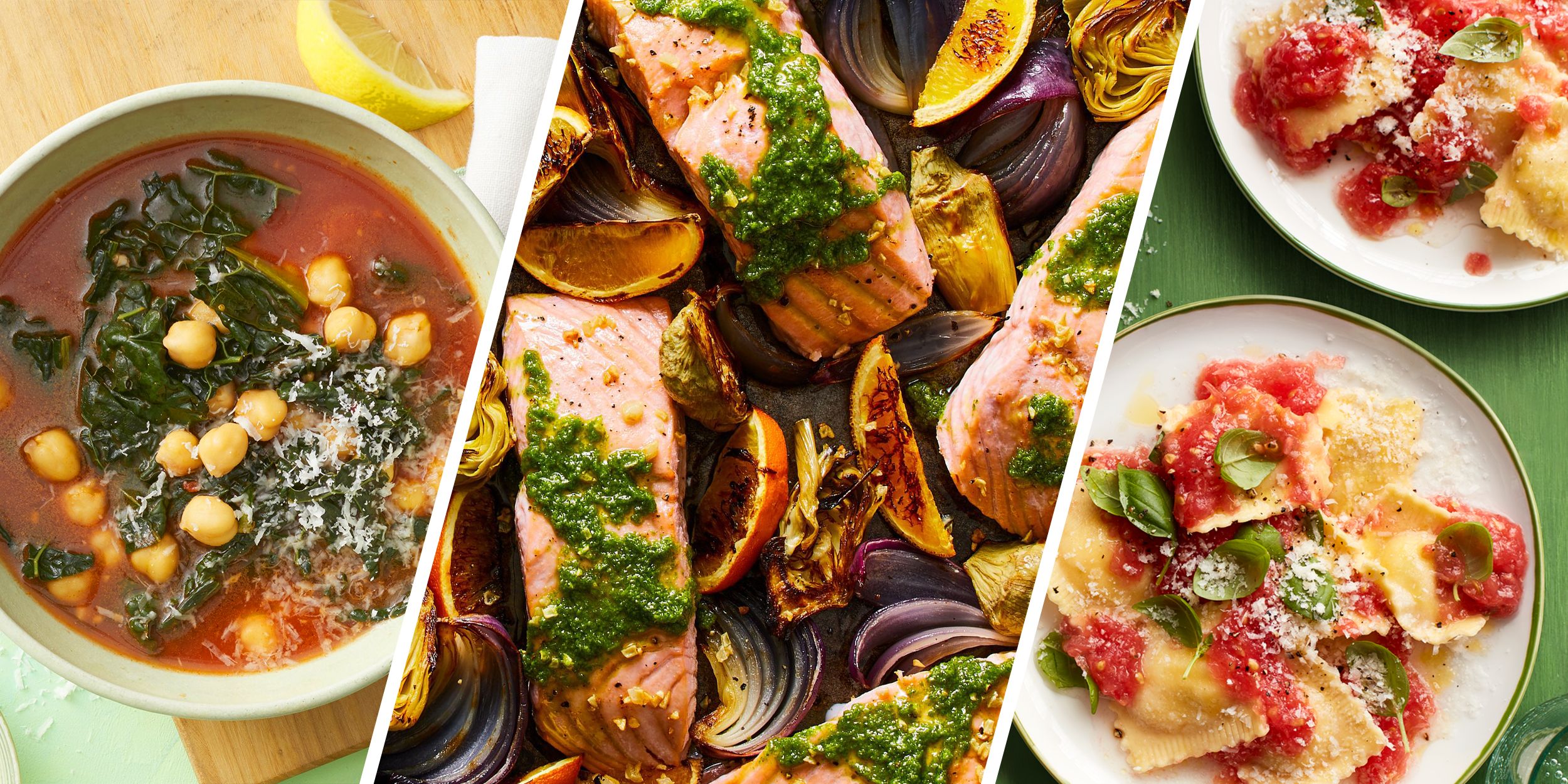 Add Fire
A fireplace would be ideal, but candles are also an amazing addition to your space when you want to feel more comfortable. They cast that cozy glow across your room and if you choose one that's scented, that adds an additional sensory element to your winter time experience. The warmth and soft lighting combine to create a warm and welcoming environment for everyone to enjoy.