One of the best things about the holidays is that it gives you more time to spend together as a family doing things you may not have too much time to do during the rest of the year. Spending more time together as a family is a great way to bond and to show each other how much you care. You can make memories that will last a lifetime for you and your children. 
Here are a few simple ideas that are sure to help your family get in the holiday spirit.
Bake Holiday Treats
A fun activity that everyone will love is cooking as a family. During the holidays, there is more time and less pressure to put food on the table, so feel free to take your time and make a mess! Recipes like these chocolatey crinkle cookies or these mini gingerbread men are extremely simple, delicious, and very satisfying. No matter how young your kids are, they will be able to find a job they can do. This will also help them become more comfortable and adept in the kitchen. Best of all, you can all sit down and eat the festive treats with a glass of milk and spend quality time together.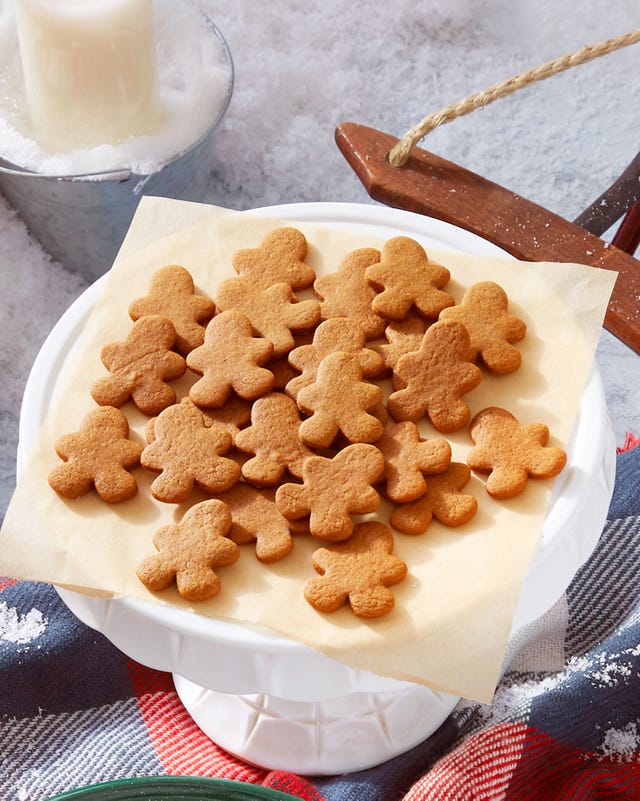 Read a Holiday Story
Stories like The Night Before Christmas or The Polar Express are perfect for the whole family to enjoy. So gather around the fire with your holiday treats and read a story or two together. Do the voices, let everyone take a turn, and transform a dull, dark evening into a memorable family tradition. If books are not able to capture your whole family's attention, you can also put on a funny holiday movie that will have everyone laughing.
Make Holiday Cards
Homemade holiday cards are a fun, festive craft that is fun and requires little artistic ability. Use fun materials like paint, glitter, and stickers to showcase your holiday cheer. Family members that are close or far away will love receiving these cards in the mail, and they will be much more meaningful than a generic, store-bought card.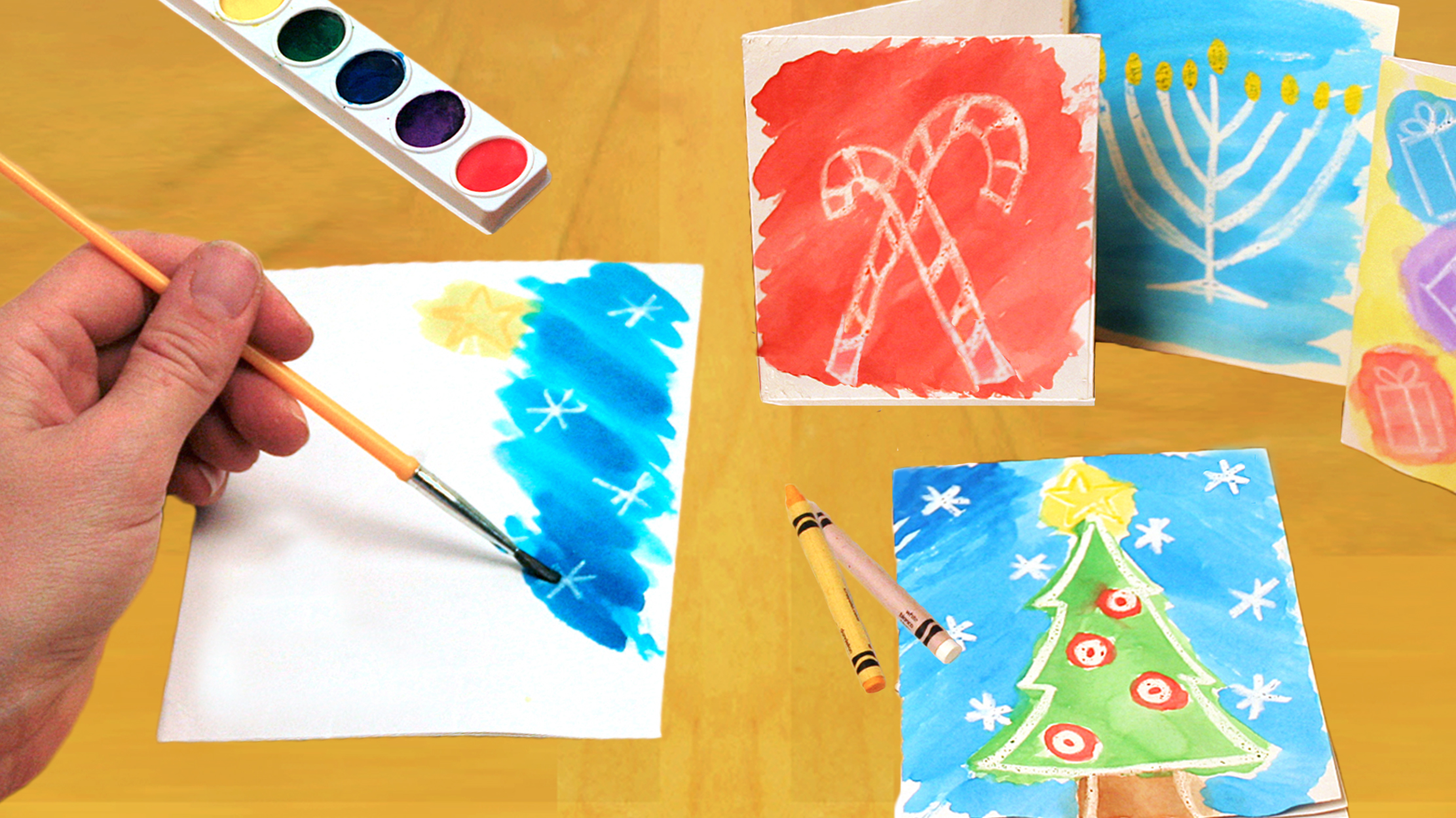 Give Back
At this time of year, it's always good to be thankful for what you've got and help out those less fortunate. Doing so teaches your kids a good lesson about gratefulness and the importance of compassion but it can also be a lot of fun. Let your kids choose a toy to donate or have them complete a challenge to raise money. You can volunteer as a family at the soup kitchen or visit a local nursing home. It will be a lot of fun, a great bonding experience, and a great way of showing community spirit.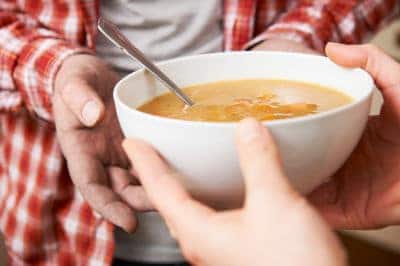 Join a Choir
Why not head out and sing some festive tunes together with a local choir or one at your church? You'll get a chance to sing festive songs together and spread holiday cheer.
---
Having fun in the holiday season is what having a family is all about. Hopefully, these ideas will encourage you to do fun, festive activities with your family and create memories that will be talked about for years to come.