Your wedding day is one of the most important days of your life. It's a time to celebrate with friends and family and to mark the beginning of your new life together. But planning a wedding can be stressful and costly. Here are ten important steps to ensure you have the wedding of your dreams.
1. A Timeline
Planning your wedding can be a daunting task. There are so many things to do and so many decisions to make. One of the best ways to keep everything organized is to create a timeline for your wedding day.
This will help you make sure that everything happens when it's supposed to and that you don't miss any important details. Appoint someone who will be in charge of making sure the timeline is followed on the day of the wedding.
2. Choosing Your Vendors
One of the most important things you'll do when planning your wedding is to choose your vendors. This includes everything from your photographer to your florist. Take your time in making these decisions, and be sure to read reviews. You want to make sure that you're working with people who are going to make your wedding day perfect. Adding a theme to your wedding is a great way to ensure that it will be remembered by all who attend.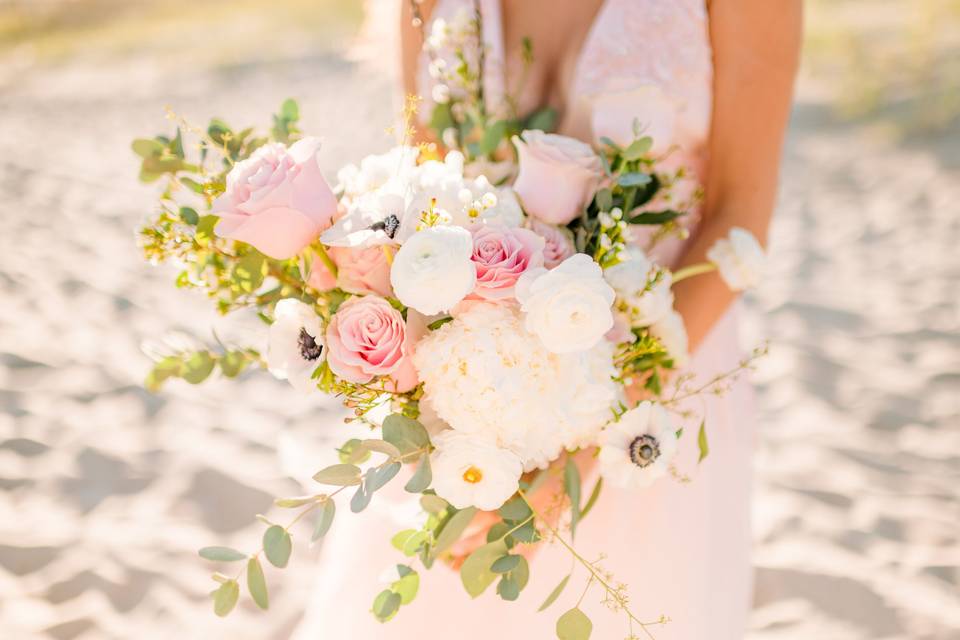 3. Have a Budget
Before you start planning your wedding, it's important to have a budget. This will help you determine how much you can spend on each item. Once you have a budget, be sure to stick to it. It can be tempting to overspend when you're planning such an important event, but it's important to be mindful of your finances. Keep a checklist of everything you need to do to plan your wedding. This will help keep you organized and on track.
4. Send Save the Dates
Once you have your wedding date set, it's time to send out save the dates. This will give your guests plenty of time to clear their schedules and make travel arrangements. Be sure to include all the important information on your save the dates, such as the date, time, and location of the wedding.
5. Jewelry
Choosing the right jewelry for your wedding can be tricky. You want something that will look good in pictures, but you also need to consider what will be comfortable to wear all day long. If you're not sure what to choose, consult with a jeweler. They can help you find the perfect piece of jewelry for your wedding day. You can also wear pieces belonging to family members, but don't forget to get your inherited jewelry retouch.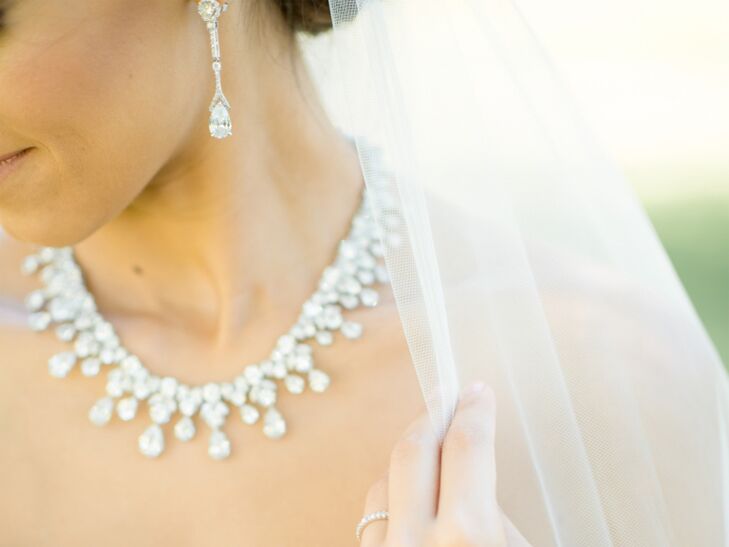 6. Choose Your Wedding Dress
The dress is probably the most important part of your wedding wardrobe. You want to find something that is both comfortable and stylish. Take your time in choosing a dress, and be sure to try on several styles. You may even want to consider having multiple dresses for your wedding day. This way, you can change into something more comfortable for the reception and dance the night away. Finding a comfortable dress is especially important if you're getting married outdoors.
7. Plan the Rehearsal Dinner
The rehearsal dinner is a great way to get everyone together before the big day. This is usually a casual affair, but it's still important to plan ahead. Be sure to make a guest list and send out invitations in advance. Rehearsal dinner etiquette can be tricky, so be sure to consult a guide if you're not sure what to do.
8. Select the Music
Music is a key part of any wedding. You need to select a DJ or band that will play the type of music you want. Be sure to listen to their demo tracks and read reviews from past clients. This is an important decision, and you want to make sure you're happy with the final product. You ask your friends or relatives for recommendations. This will help you shortlist the best band for your wedding.
9. Get a Wedding Cake
Your wedding cake is the centerpiece of your reception. Be sure to choose a flavor that you and your guests will enjoy. Also, be sure to get a cake that is large enough to feed everyone. You don't want anyone to go home hungry! Bakery websites are a great place to start your search for the perfect cake. Be sure to read reviews and compare prices before making your final decision.
10. Enjoy Your Day!
Your wedding day is a once-in-a-lifetime event. Be sure to take the time to enjoy it! Relax and enjoy your time with family and friends. Don't stress about the little things, and just let the day unfold naturally.
---
When it comes to your wedding day, there are many things to keep in mind. But as long as you're prepared and have a plan, everything will go smoothly. Just relax and enjoy your special day!