Cooking can be an enriching experience. You get to enjoy the delicious result, but you also get to spend some time bonding with your friends or family in the kitchen. However, cooking can also be a bit daunting for some people. If you're unsure where to start, don't worry – we've got you covered! This blog post will discuss some simple kitchen tips that will help you create delicious meals every time!
Start with Quality Ingredients
This may seem like a no-brainer, but choosing the freshest and highest quality ingredients is essential when cooking. You may be tempted to cut corners and go for the cheaper option, but starting out with the best ingredients really does make a big difference. This will make your dish taste better, but it will also ensure that you are getting the most nutrients possible. When selecting produce, look for items that are brightly colored and free of blemishes. For meat and seafood, choose cuts that look fresh and are free of strange odors. And when it comes to pantry staples like spices and oils, be sure to use products within their expiration date. Additionally, try to buy locally sourced ingredients whenever possible. This is great for the environment, but local ingredients tend to be more flavorful as well.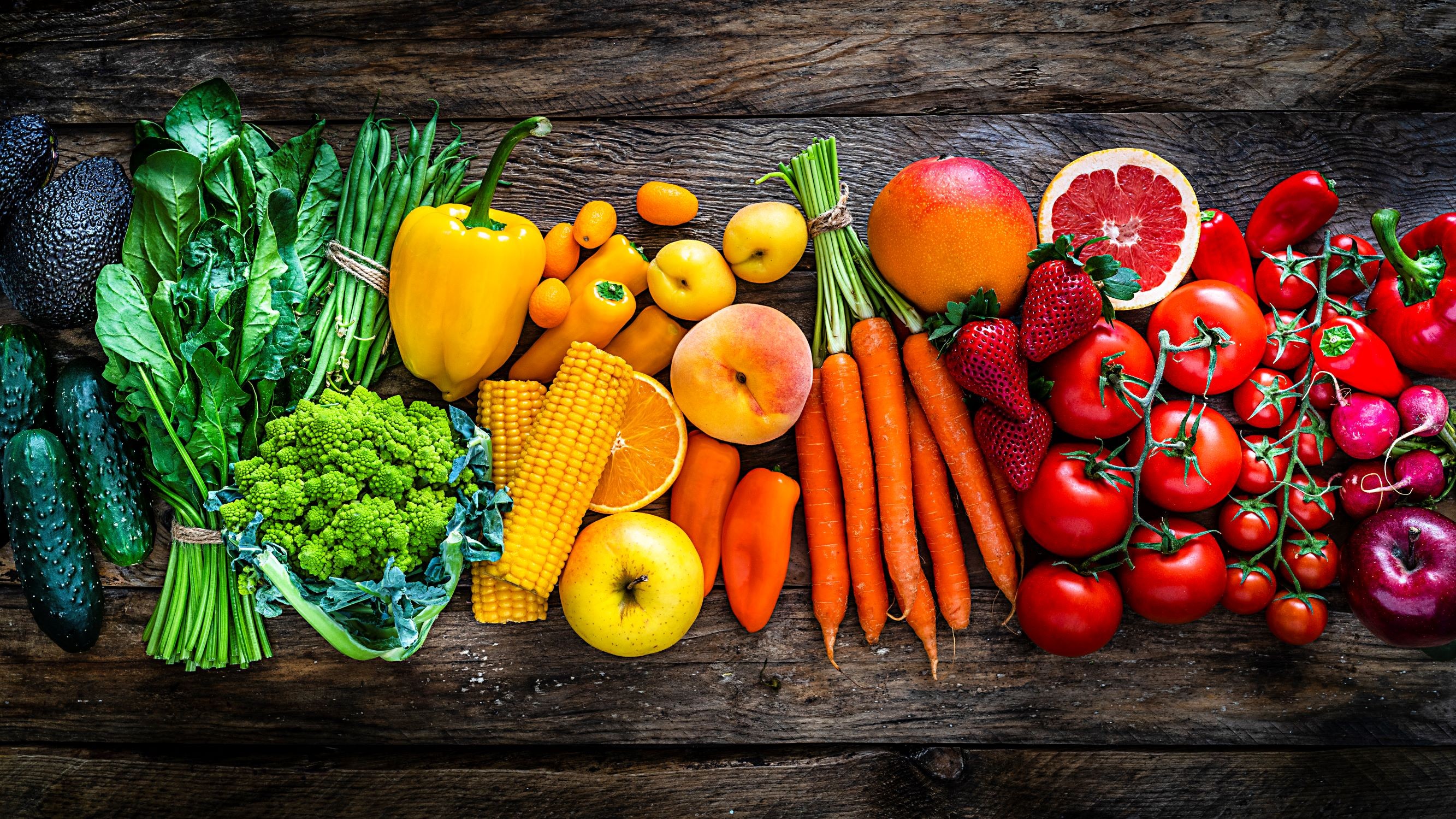 Find a Great Recipe
There are endless recipes available online, so take advantage of this resource! First, do a quick search for the dish you want to make, and you'll likely find multiple recipes to choose from, like this recipe for pulled pork shoulder available here. Once you've found a few that look promising, take some time to read through them and compare the ingredients and cooking methods. This will help you get a better sense of what goes into making the dish, and it will also give you an idea of how long it will take to prepare. Finally, select a recipe that uses ingredients that you already have on hand, and be sure to save it for future reference.
Follow the Recipe
Now that you've selected a recipe and gathered all of the necessary ingredients, it's time to start cooking! But before you start throwing things into the pot, take a moment to read through the recipe. This will help you better understand the steps involved in making the dish, and it will also ensure that you don't forget anything important. If you are just starting out or if you are baking, it is essential to follow the recipe exactly as written. Do not be tempted to add extra ingredients or make substitutions, as this can often lead to disaster. If you are a seasoned cook, you will know from experience that some types of recipes are flexible and able to be adjusted according to taste preferences or what you have on hand. Remember, you can always add more, but it is often very difficult to remove ingredients.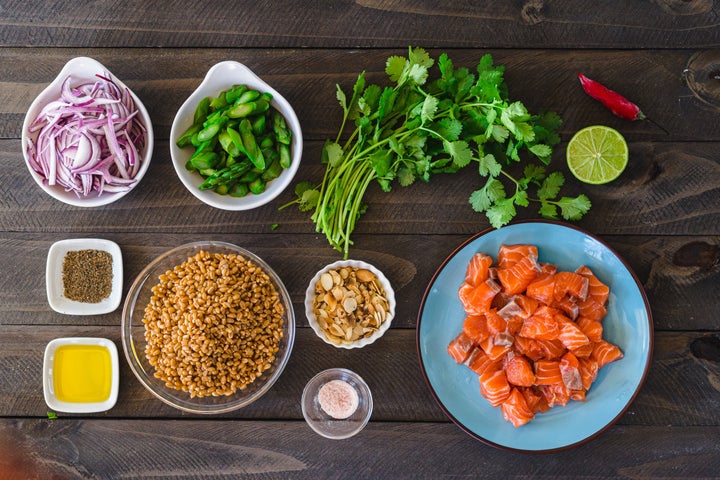 Invest in Quality Kitchen Tools
To make great food, you need to have the right tools. Invest in a good set of knives, a cutting board, measuring cups and spoons, and a few basic pots and pans. These items will be utilized again and again, so it's worth it to invest in high-quality kitchen staples. Some appliances can also make the cooking process much easier, like an Instant Pot or an Air Fryer. The Ninja Countertop Air Fryer is the one I use, and it has been a lifesaver!
---
By following these simple tips, you'll be on your way to creating delicious meals that your friends and family will love!