Having guests over can be stressful, but it's also a lot of fun. One of the nicest ways to entertain guests is to keep things simple and low-key, especially if you're not used to having people over. Invite people who you know well and enjoy spending time with.
Once you're more familiar with hosting people, then you can widen your horizons to more effort-intensive get-togethers, like dinner parties or themed parties. Regardless of what you're hosting, it's always good to have some snacks ready for guests to graze on. These ideas are simple and sure to impress.
Mini Fruit Tarts
Whether you're preparing everything the day of or you're getting everything ready the day before, these mini fruit tarts are a great way to provide a wow factor. They're easy and relatively inexpensive to make, but they look so impressive. If you are a confident baker, give these a try the next time you have guests over.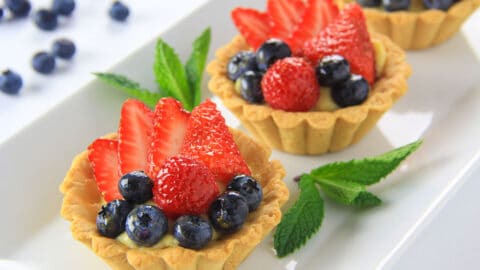 Cheese Platter
One of the easiest ways to impress is to provide a cheese and cracker platter for your guests to snack on. Include some of your favorite cheeses, and be sure to pair them with other delicious things.
Grapes and apples are a great option, as well as some fruit chutneys that will go with the cheese. Don't forget the crackers, and consider making them yourself if you've got the time. Finally, don't be afraid to include meat on your cheese platter.
Fruit Platter
A simpler option to the cheese platter, a fruit platter is a refreshing and tasty option for any event. Just chop up your fruit into bite-sized pieces and let people make fruit salads themselves. If you want, provide yogurt, granola, and honey or maple syrup so that your guests can make something more substantial.
Cinnamon Popcorn
A bowl of popcorn provides that wonderful crunch that many aspiring snackers crave. This cinnamon popcorn recipe hits the same spot that store-bought caramel popcorn does but without all that corn syrup. Your guests are bound to be impressed with your homemade popcorn.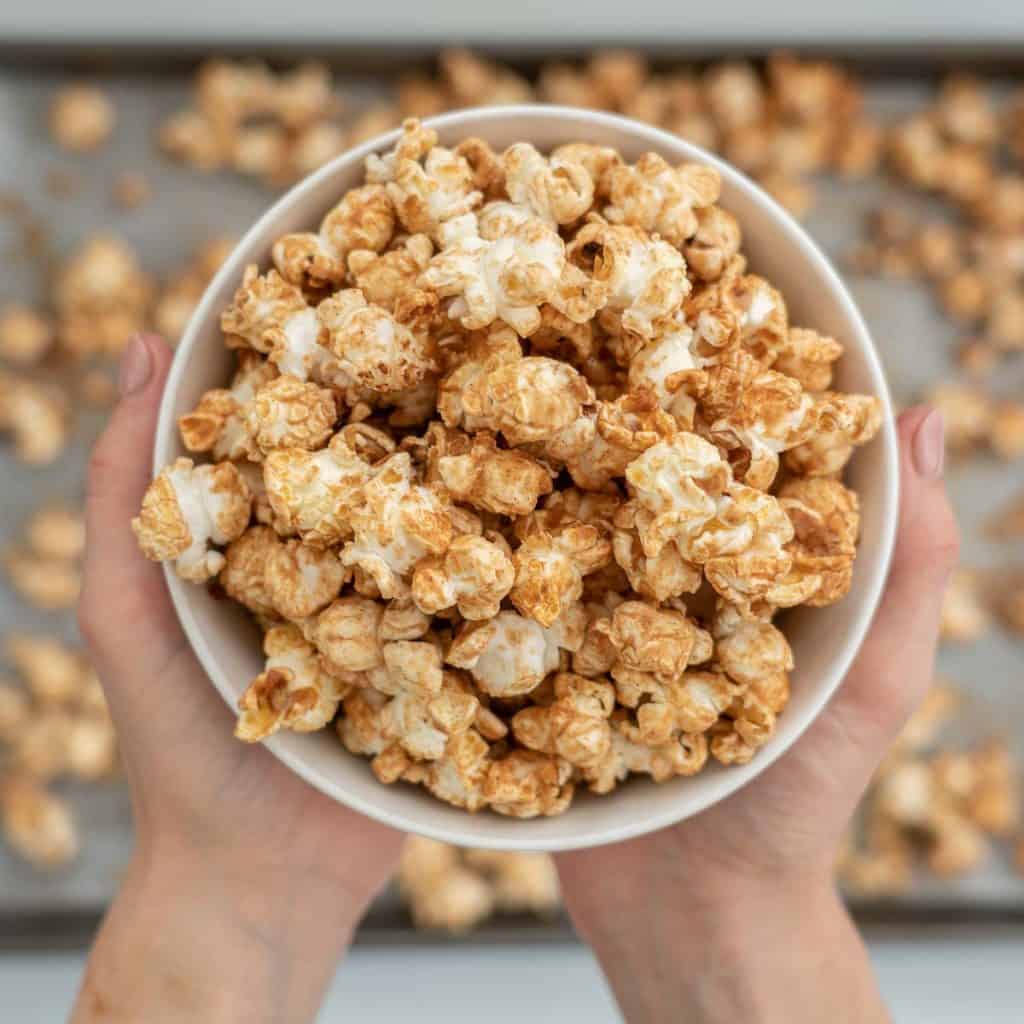 Dips
One classic option is to provide dips along with chips and veggie (carrot/cucumber) sticks. If you can, consider making the dips at home. Often, it just involves getting the ingredients together and introducing them to a food processor or mini-chopper. But you can taste the difference. Salsa, guacamole, and hummus are all great options.
Salad Skewers
Salad skewers are handy for people to eat as they wander around, and they're fresh and delicious. You can make different types of mini-salads, just make sure they're structurally sound and tasty. Caprese salad skewers are a great option. Layer basil, slices of fresh mozzarella, and cherry tomatoes for a great way to snack on the go.
Sticky Baked Chicken Wings
Finally, many people like a more substantial or meaty snack option. These sticky baked wings aren't exactly elegant to eat, but they're delicious. They might not be ideal for formal parties, but they're perfect for a fun gathering. Even better, they're delicious with a sweet, savory, and spicy sticky coating. You just need to marinade them and stick them in the oven, so they're easy as well.