There's no doubt that Mexican culture has a lot to offer. From delicious food to vibrant art, Mexico is a treasure trove of traditions and customs that can enrich our lives. If you're looking for ways to add some Mexican flair to your life, look no further! In this blog, we will explore six Mexican influences that are definitely worth incorporating into your daily routine. Let's get started!
Music
Mexican music is incredibly diverse and dynamic, with a rich history dating back centuries. There's something for everyone, from traditional mariachi and folk songs to modern pop and rock. Whether you're listening to music on the radio, watching a live performance, or dancing the night away at a club, Mexican music is sure to get your toes tapping. Suppose you're looking to add some Mexican music to your life. In that case, we recommend checking out the following artists: Lila Downs, Mariachi Vargas de Tecalitlán, Natalia Lafourcade, Banda el Recodo, Gloria Trevi.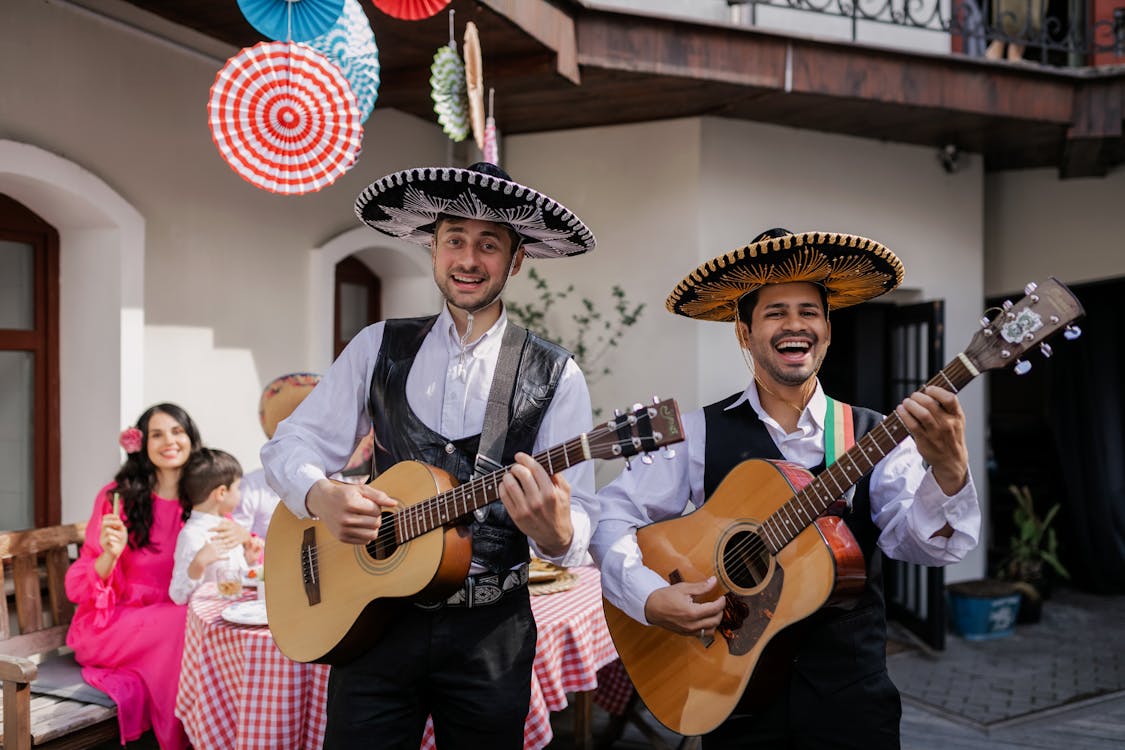 Art
Mexican art is as vibrant and varied as the country itself. There's no shortage of beautiful pieces to admire, from stunning murals and paintings to intricate sculptures and pottery. So whether you're visiting a museum or taking a leisurely stroll through a park, keep your eyes peeled for some incredible works of Mexican art. Some of our favorite Mexican artists include Diego Rivera, Frida Kahlo, José Clemente Orozco, Rufino Tamayo, Miguel Covarrubias.
Food
Mexican food is one of the most popular cuisines in the world, and for a good reason! From flavorful tacos and tamales to hearty enchiladas and quesadillas, there's something for everyone to enjoy. Not to mention, Mexican food is often quite healthy, thanks to its reliance on fresh ingredients like fruits, vegetables, and beans. If you're looking to add some Mexican flavor to your life, we recommend trying out the following recipes: guacamole, salsa, huevos rancheros, chiles rellenos, mole poblano. For a real show stopper, try this chili corn salsa recipe at biteswithbri.com. Buen provecho! (That's "enjoy your meal" in Spanish!)
Language
Did you know that Spanish is the second most widely spoken language in the world? And with over 130 million native speakers, Mexico is one of the largest Spanish-speaking countries. So learning even a few key phrases can go a long way in helping you connect with Mexican culture. Having a basic understanding of Spanish can be very helpful in various occupations, travel, and connecting with people who are Spanish speakers.
Dance
Mexican dance is as vibrant and varied as the country's music. From traditional folk dances to modern hip-hop, there's something for everyone to enjoy. So whether you're watching a live performance or shaking it up at a party, Mexican dance is sure to get your heart racing. Some of our favorite Mexican dances include the jarabe tapatío (also known as the "Mexican hat dance"), la chacarera, el baile del torito (the "little bull dance"), and el baile de los viejitos (the "dance of the old people").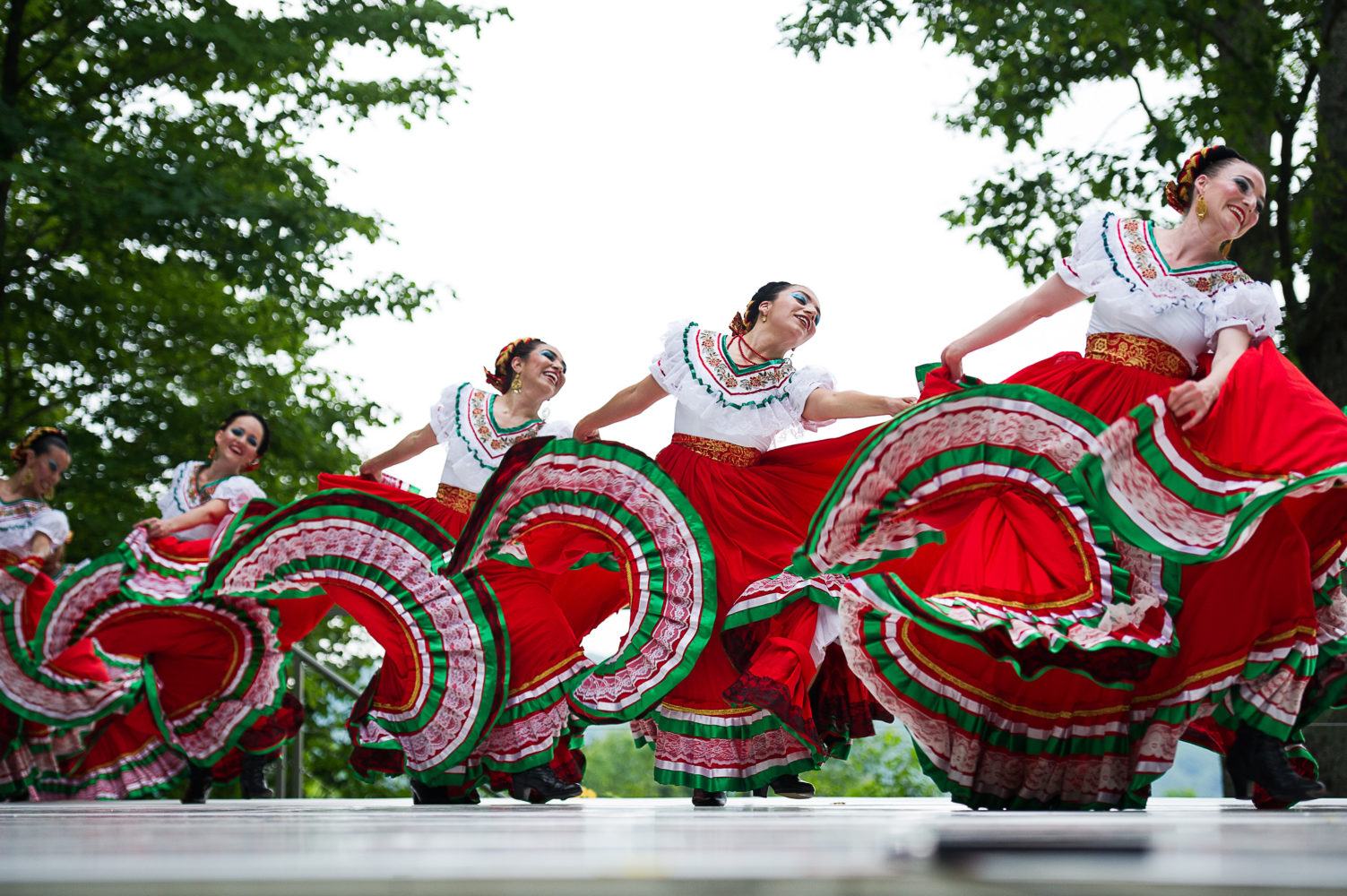 Festivals
Mexico is home to some of the world's most colorful and lively festivals. From Day of the Dead to Cinco de Mayo, there's no shortage of celebrations. So if you're looking for an excuse to party, look no further than Mexico! Some of our favorite Mexican festivals include Day of the Dead (Día de los Muertos), Easter (Semana Santa), Independence Day (Día de la Independencia), and Christmas (Navidad).
---
So there you have it, a comprehensive list of Mexican influences that are definitely worth incorporating into your life. Which ones will you try first? Let us know in the comments below! Hasta pronto! (That's "see you soon" in Spanish!)