Are you looking for the perfect diet to get your summer body ready? Look no further! In this blog post, we will discuss various diets that will help you lose weight and feel great in time for summer. So whether you are looking for a low-carb diet or a vegan meal plan, we have you covered. 
Healthy Recipes
The warmer weather is on its way, which means it's time to start thinking about how to get our bodies summer-ready. For many of us, that means trying to lose a few pounds to feel confident in our swimsuits. While there are no magic foods or quick fixes for weight loss, making some simple changes to your diet can help you slim down for the season.
One easy way to cut calories and boost your intake of healthy nutrients is to swap out some of your heavier meals for lighter fare. The Mediterranean bowls recipe is an excellent option for summertime eating. These bowls typically contain a mix of vegetables, fruits, whole grains, and lean protein like chicken or fish. They're filling but not heavy, and they can be easily customized to your taste.
Another way to lighten up your diet is to focus on plant-based foods. Summer is the perfect time to take advantage of all the available fresh produce. Fruits, vegetables, and whole grains are packed with fiber and water, which helps you stay hydrated and feel full. And they're naturally low in calories, so you can eat more without packing on the pounds.
If you're looking to lose weight this summer, these healthy diet tips can help get you started. By making simple changes to what you eat, you can enjoy the warmer weather while still feeling confident in your swimsuit.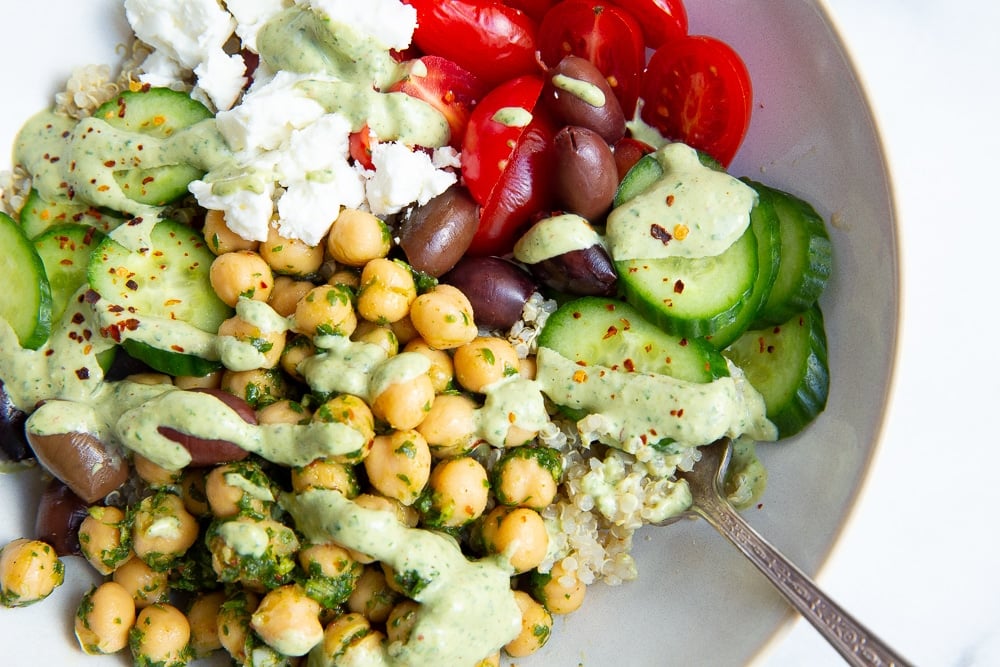 Best Foods to Eat
These foods are typically those that are light, refreshing, and hydrating. To get started on your summer diet, try incorporating some of these healthy tips:
Start your day with a nutritious breakfast to jumpstart your metabolism. Some great options include eggs, oatmeal, or fruit.
Make sure to stay hydrated throughout the day by drinking plenty of water. You can also add healthy fruits and vegetables like cucumbers or watermelon to help keep you hydrated.
When it comes to lunch and dinner, focus on lean protein and fresh fruits and vegetables. Grilled chicken or fish, quinoa or rice, and roasted vegetables are great choices.
And for snacks, reach for low-calorie plant-based options like air-popped popcorn, fruit, or roasted nuts.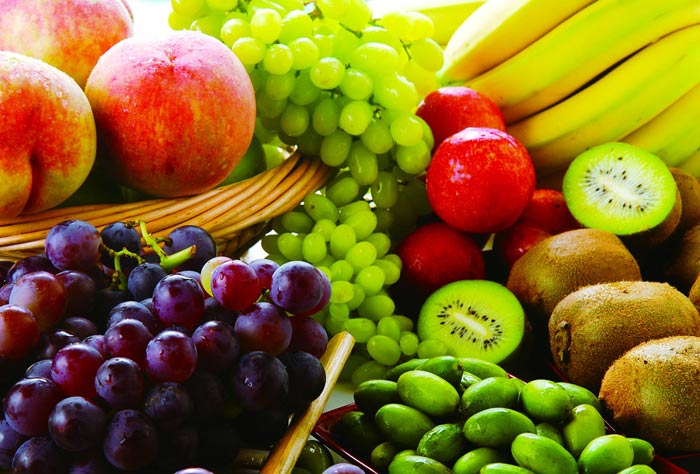 Summer Exercise Ideas
If you're looking for some new ideas to get your body moving this summer, try these:
Take a walk or run in the park. It is excellent exercise, but you'll also enjoy the fresh air and beautiful scenery.
Go swimming. It's a great way to cool off and get a workout simultaneously.
Ride a bike. This is a great way to explore your neighborhood or town, and it's good exercise too.
Play tennis or another racket sport. This is a great way to improve your hand-eye coordination while getting some cardio in.
Whatever activity you choose, stay hydrated and take breaks often, so you don't overheat. And most importantly, have fun!